Lacy Walsh Solicitors LLP provide comprehensive advice to all of our conveyancing clients whether you are buying, selling, re-mortgaging, Leasing, Licencing or need to clarify or rectify title. We are aware that any conveyancing transaction can be extremely stressful and our aim is to make the transaction as stress free as possible.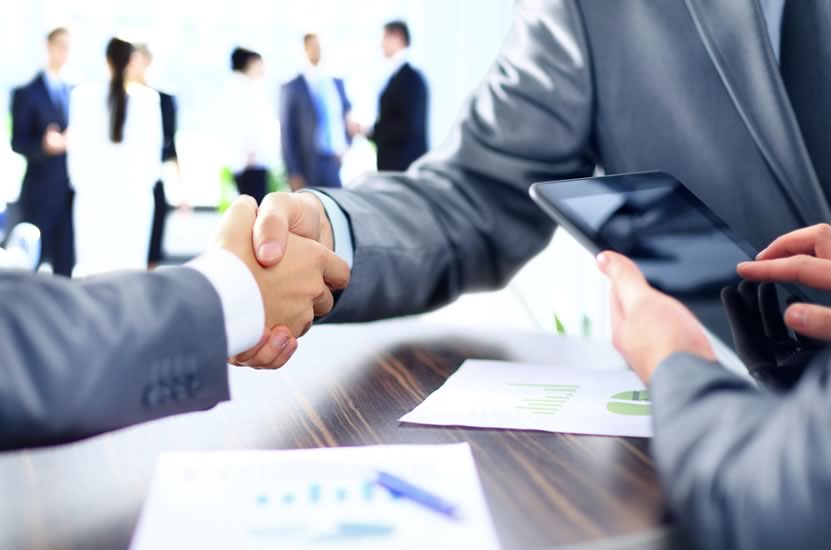 Lacy Walsh offer both plaintiff and defence litigation services. We provide representation in Courts for all Civil Litigation Matters including Personal Injury Actions (motor, employer's liability, public liability, and products liability), Medical Negligence, Breach of Contract, Debt Collection, Employment Law issues and Matrimonial Law Matters.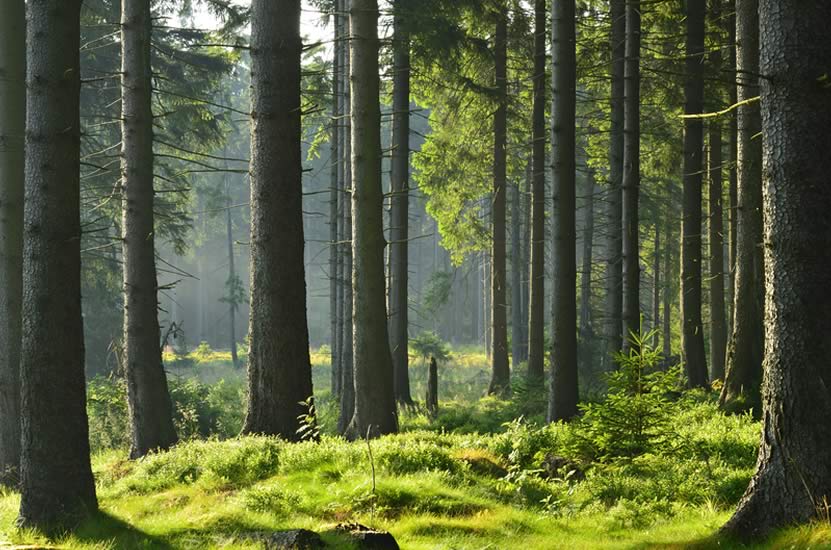 We advise and represent a number of private and publicly owned forestry investment portfolios from the outset of their investment where they purchase the lands to plant to when the plantation has matured and the investment is at an end. We also represent and advise a number of clients in the forestry management services and windfarm services.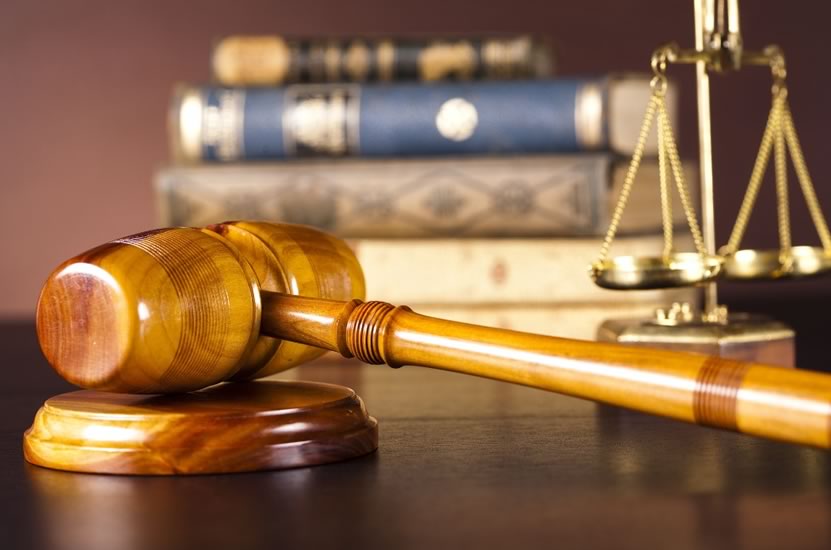 We advise and assist a number of clients in making their Wills, Powers of Attorneys and setting up Trust Funds to ensure that when the unspeakable happens, your family will be looked after. We give clear, conscientious advice taking into account your personal circumstances to allow you to make the best decision for you.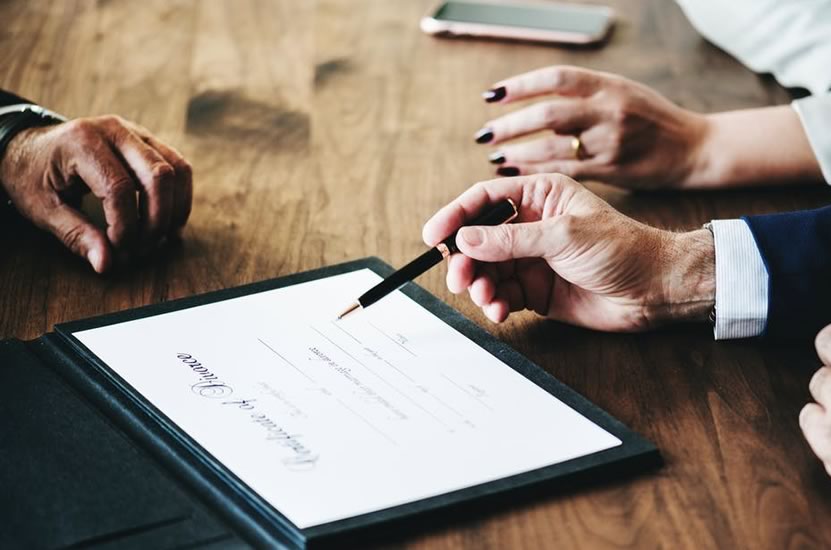 The firm has extensive experience in dealing with family matters from co-habitation or pre-nuptial agreements to nullity, separation agreements, Judicial Separation and Divorce. We deal with matters strictly in confidence and have extensive experience in all areas of family law.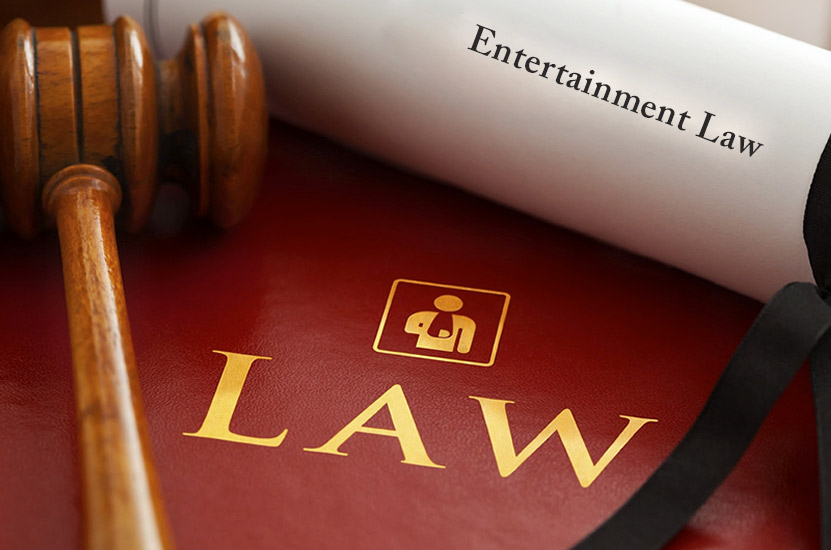 At Lacy Walsh we advise a number of clients in relation entertainment law and media law dealing with negotiation of Contracts of Employment and/or financial Agreements for film or television programming. We also advise musicians and authors in relation to the legal issues in recording and publishing their works.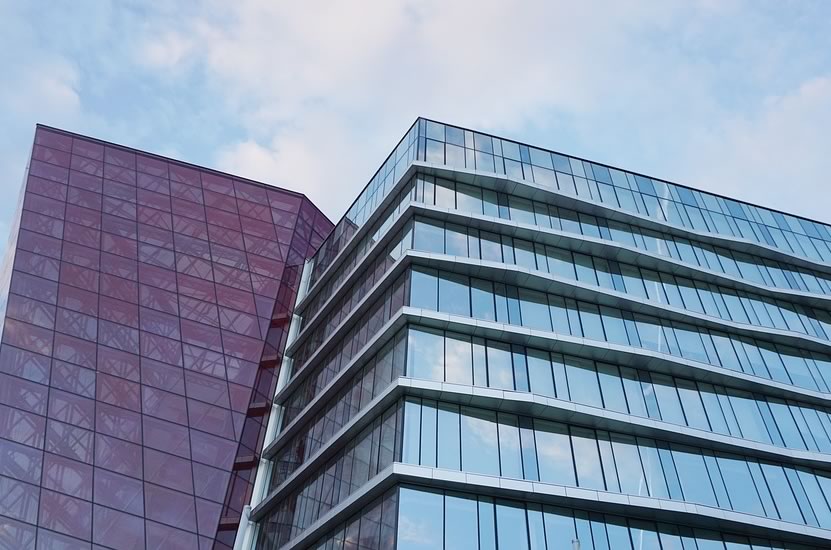 At Lacy Walsh we advise, prepare and negotiate commercial contracts/agreements and business related transactions including mergers and acquisitions and corporate governance
We combine quality, professionalism, efficiency and innovation to give our clients the most stress-free service possible.