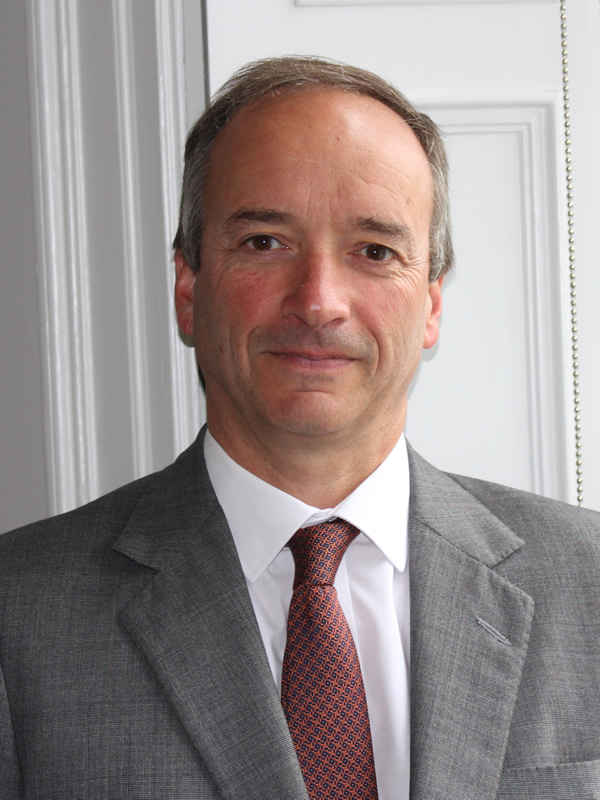 William Lacy is one of the founding partners of Lacy Walsh Solicitors LLP. He studied Law at UCD before qualifying as a Solicitor in 1992. William has over twenty five years legal experience with particular expertise in Property Law, Wills, Trusts, Probate, Tax and Estate Planning.
He advises both private and commercial clients on the acquisition, disposal and management of Irish Property/Real Estate, both residential and commercial including Landlord and Tenant matters.
He also advises in the area of Planning Law both contentious and non-contentious, negotiating with the Local Authorities, Town Planners and Architects.
He has considerable specialised experience in the investment and management of Forestry in Ireland and advises a number of Irish and International clients in relation to same. He has also acted in significant Forestry related transactions in Ireland advising institutional investors.
William deals with all matters in an efficient, sensitive and confidential manner and will tailor his advice to suit your needs and to bring any transaction to a smooth and timely conclusion.
Email: william@lacywalsh.ie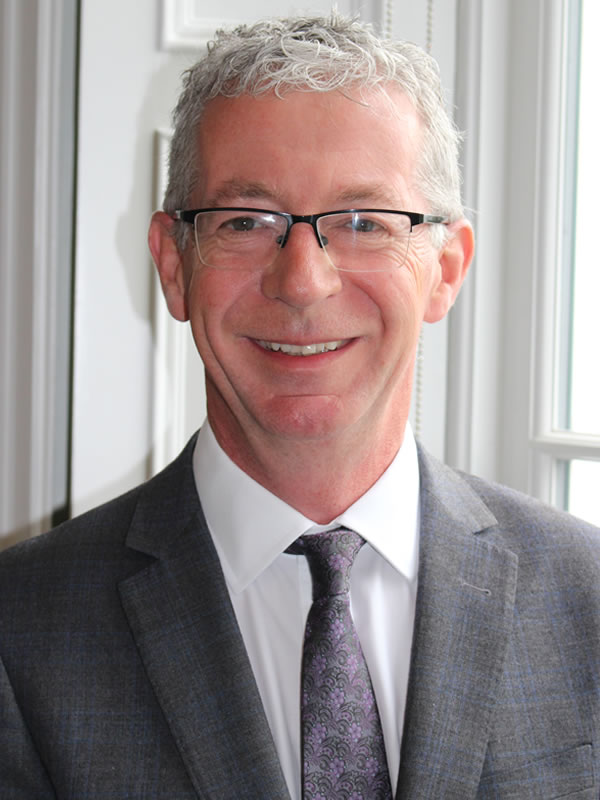 Maurice Walsh studied Commerce at UCD and qualified as a solicitor in 1992. Along with William Lacy he founded Lacy Walsh Solicitors LLP in 1995
With 25 years experience in a broad spectrum of legal disciplines his principal areas of practice are in the areas of Litigation (Plaintiff and Defendant) including Personal Injury, Products Liability, Medical Negligence and Professional Negligence. He also has extensive experience in Probate and Family Law. He also advises in relation to Entertainment Law for producers as well as writers and artistes. Maurice also provides personal representation for Private Clients on a case by case basis.
Email: maurice@lacywalsh.ie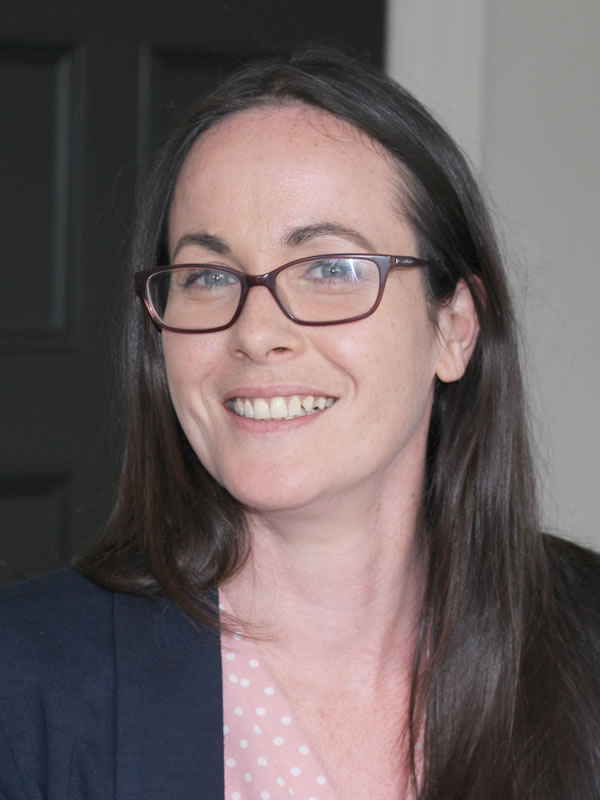 Ciara studied Law at the NUI Galway before qualifying as a solicitor 2013 before joining Lacy Walsh Solicitors LLP in 2014.
Ciara deals with a number of clients in relation to all aspects of Property Law, Commercial Law and Litigation.
She advises a number of our forestry owners and company's in relation to forestry investment and management matters.
Ciara also deals with a number of matters before the Courts such as personal injury claims, debt claims, property law disputes, landlord and tenant disputes, and matrimonial law disputes.
Email: ciara@lacywalsh.ie